IDÉ House of brands is a proud total supplier for Toyota. Shop supplies, new car decor, uniform and profile items. January 1, 2021, Toyota got a new profile. New profile means new uniform for all employees and new product media that communicate the new look. Together with Toyota Norway, our project manager has found an assortment that satisfies both the desire for quality and design. Toyota has on previous occasions used the Berkeley brand and has been happy with this, the choice was therefore easy as IDÉ has the agency for this brand and has the entire range available in stock.
For companies with departments spread over large geographical areas, warehousing can be a challenge. It quickly becomes a post that binds a lot of capital, and one must constantly anticipate division into sizes. By going for stocked variants, Toyota has minimized its capital tied up, and maximized its freedom of choice.
The daily logistics for the stores are organized through an online solution administered by IDÉ.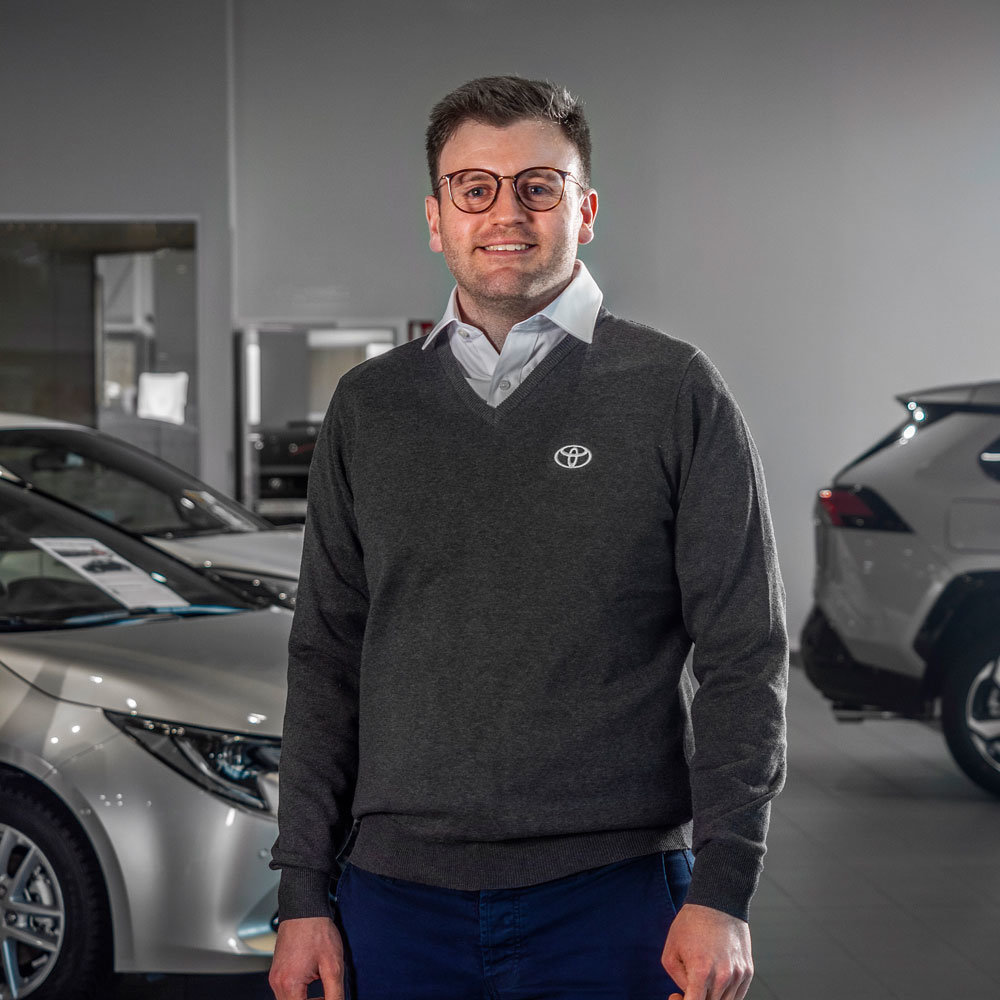 Termomug
The perfect gift for a new car owner.